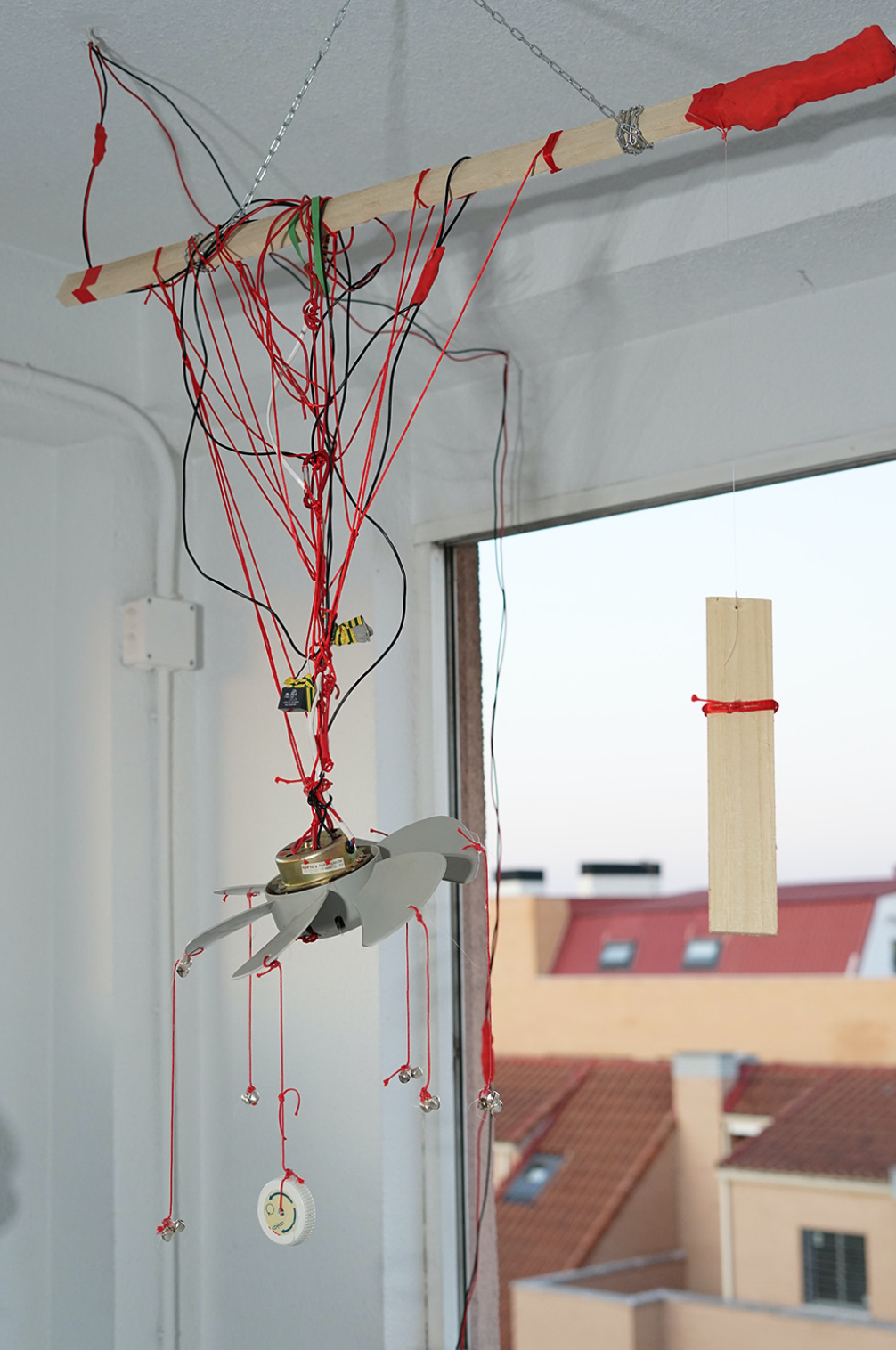 Madrid, 2020

Do you need a ventilator? For the summer solstice of 2020 and we sold some ventilators. Together with @tfpello we invited @miguel_leiro @mrtaochoa @esthermerinero and @geraymena to contribute with a tuning of a used ventilator. Available for only 49,90euro.

Read more on Domus

Poster by: Matteo Guarnaccia
The sale will happen at @wandering0nes starting at 18:00, Thanks to @salazrakii.
The gallery will host only 20 guests at the time.